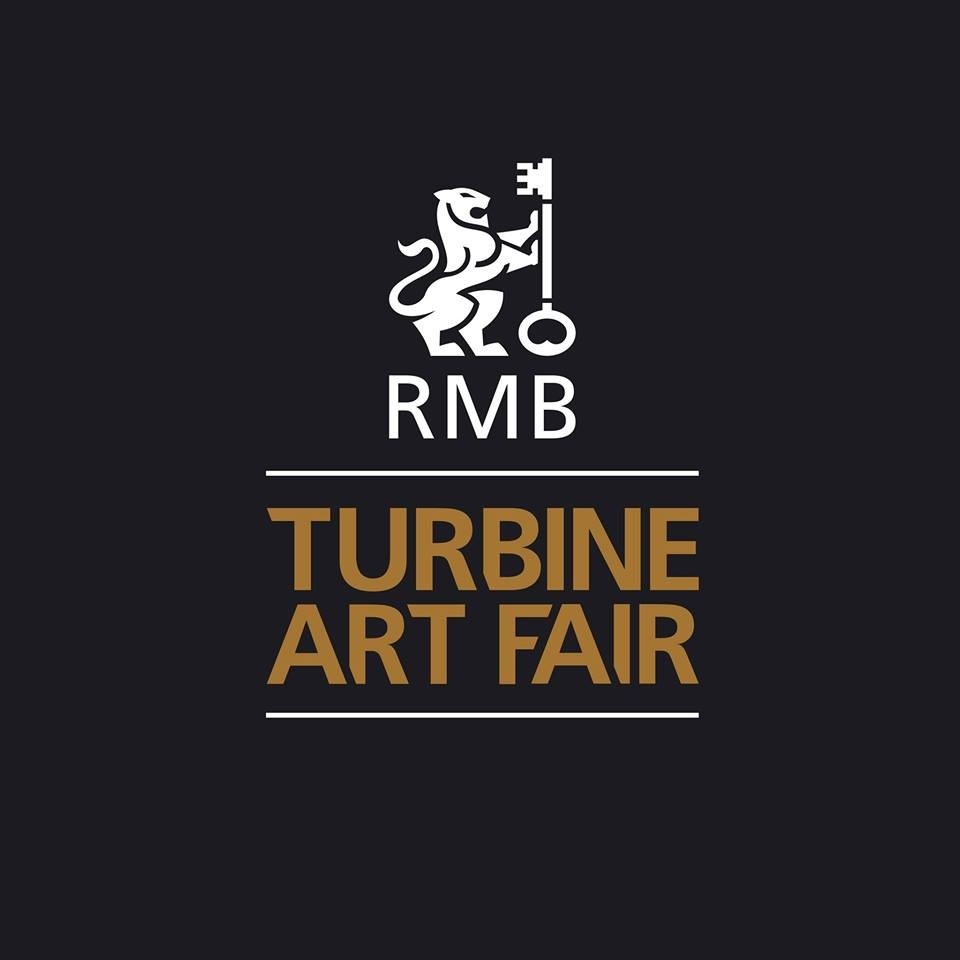 10 Fricker Rd, Illovo
www.turbineartfair.co.za
In its 7th edition RMB Turbine Art Fair (RMB TAF) is on the move to a new and bigger venue. Proudly partnered for a second year with RMB and powered by the Forum Company, 2019 will see the most substantial Fair yet in a new location – 10 Fricker Rd, Illovo. Galleries representing established and emerging artists, art organisations, collectives, and original projects will present their efforts side by side from 12 – 14 July with a preview evening on 11 July.
"South Africans have really embraced this Fair since the beginning and we are delighted to be moving to a bigger venue in 2019. Visitors will be able to view exciting installations, larger gallery spaces and a more conceptually curated Fair but in the relaxed environment that has always been the signature of Turbine Art Fair" says Fair Founder, Glynis Hyslop.
RMB TAF is a unique South African art fair that brings together exhibitors from around the country to present and sell works. The Fair is the epicentre of emerging art in Africa, championing established and new talent in an accessible and inclusive environment.
TICKETS
Weekend passes are available for R250 for Friday, Saturday and Sunday all day access. Click here for all dates and times
Please note that NO PRAMS will be allowed into the fair and will need to be checked in at the entrance.
CASHLESS EVENT
For your safety and convenience, RMB Turbine Art Fair 2019 is a completely cashless environment.